16-18
Heneage Street
London
E1 5LJ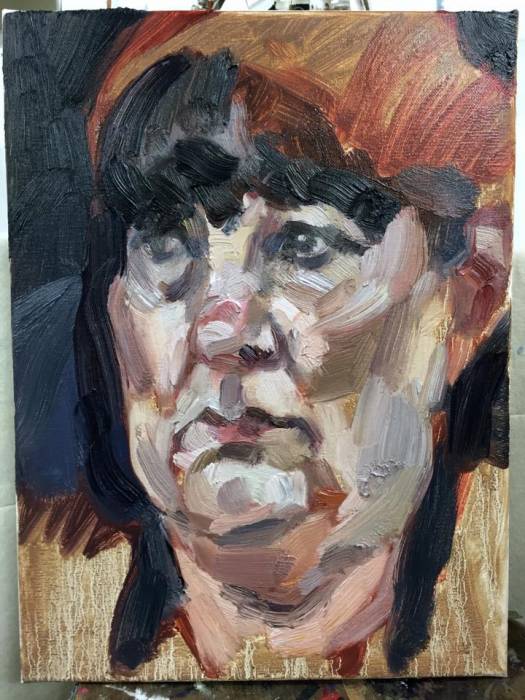 Portrait Painting Masterclass with Tim Benson VPROI
or
...or just register your interest in this course
No need to decide now, put your name down and make a decision later.
About The Course
October 28th & 29th 2019  | Oils | 10am – 4pm
This Portrait Painting Masterclass will begin with a brief introduction from Tim Benson about the philosophy behind his style of work as well as the choice of materials he uses. Students will be asked to undertake some small, quick oil sketches. Each sketch eliminating the need for detail, rather concentrating on the basics of form, tone and colour. Later in the day there will be more sustained poses which will continue into the second day, where students will have the chance to consolidate the 'loose' approach on a larger scale, retaining the painterly language and avoiding the impulse to add detail. At the end of the second day there will be a one-on-one critique/discussion of student's work.
Pay full amount or deposit.
Balance due no later than six weeks before the course date, see Terms and Conditions for full details.
About The Venue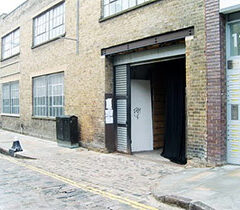 Tracey Emin's old studio is home to our courses at The Rag Factory. The Sewing Room owes it's name from two parts of the building's history, the first as a ladies' coat factory, the second as the sewing room of one of the most famous Young British Artists. This spacious studio has wooden floors throughout, white walls and windows down two sides of the room, with good  north light, it's a light airy space that still keeps human proportions.
Price:
£

280.00
Date: 28th October 2019