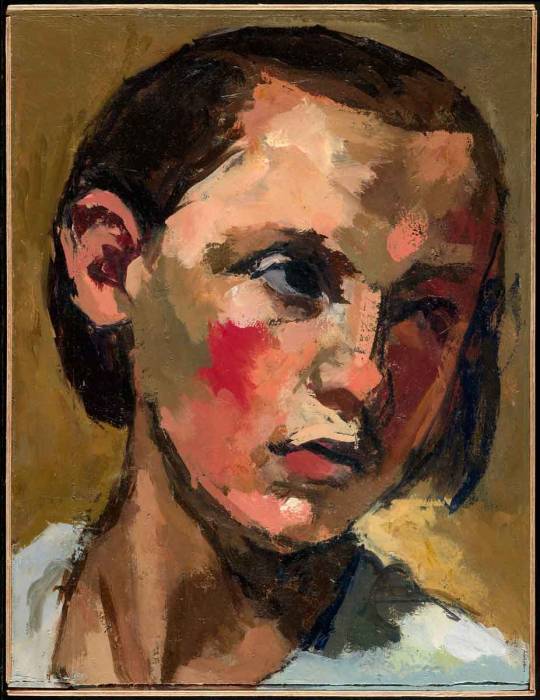 Painting The Head with Robert Dukes
Register your interest in courses like this.
This course has finished but put your name down to be notified about more courses like this.
About The Course
10am – 4pm | Oils | September 15th & 16th
Robert Dukes studied at Grimsby School of Art followed by the Slade. He paints mostly still-lifes, and transcriptions of other paintings. In addition to solo exhibitions at Browse and Darby (2005, 2008 and 2011) he features regularly in the RA Summer Show. He also lectures at The National Gallery.
This course is a fantastic opportunity to gain knowledge from a highly regarded and incredibly talented practicing artist.
Students will be encouraged to draw with pencil for the first 45 minutes to "get their eye in" and as a way of deciding on the composition of their painting. The rest of the two days will be spent working on a painting of the model's head. Students will be asked to consider how the head relates to its surroundings. Individual tuition will be given with an emphasis on colour mixing and understanding tonal relationships.
Pay full amount or deposit.
Balance due no later than six weeks before the course starts. See Terms and Conditions for full details.
About The Venue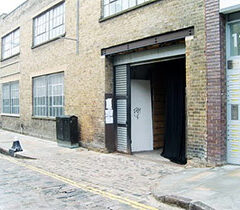 Tracey Emin's old studio is home to our courses at The Rag Factory. The Sewing Room owes it's name from two parts of the building's history, the first as a ladies' coat factory, the second as the sewing room of one of the most famous Young British Artists. This spacious studio has wooden floors throughout, white walls and windows down two sides of the room, with good  north light, it's a light airy space that still keeps human proportions.
Price:
£

275.00
Date: 15th September 2018