The New School of Art is an independent art school based at Trinity Buoy Wharf, London. We also run courses in Sussex. Our courses celebrate excellence in figurative & abstract contemporary painting and drawing. We host
art classes
and short painting courses. Our art classes are tutored by some of the most accomplished artists in the UK, providing the highest level of tuition. Take a look at our upcoming art classes below.
About The New School of Art
Featured Artists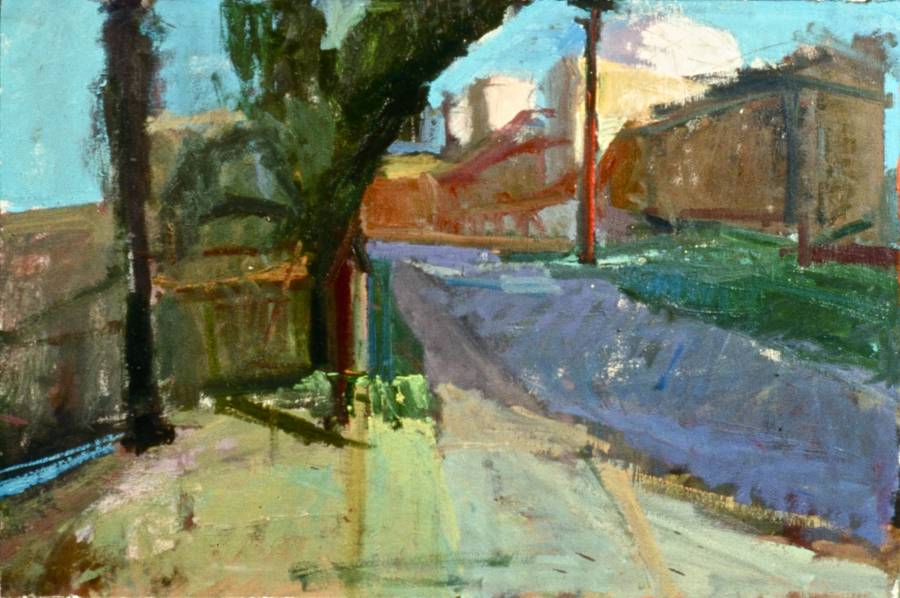 Scott Smith
There is a constant mantra of 'space, light, mass, and movement'  …. those things which keep me interested and exploring. There are two sources of art….Nature and other Art…so when I get lost I just keep looking at those two, always surprising, always alive, always structured realms..
Read More