The New School of Art is an independent art school offering courses at The Rag Factory in London and in various venues in Sussex. Our courses celebrate excellence in figurative & abstract contemporary painting and drawing. We host
art classes
and short painting courses. Our art classes are tutored by some of the most accomplished artists worldwide, providing the highest level of tuition. Take a look at our upcoming art classes below.
About The New School of Art
Featured Artists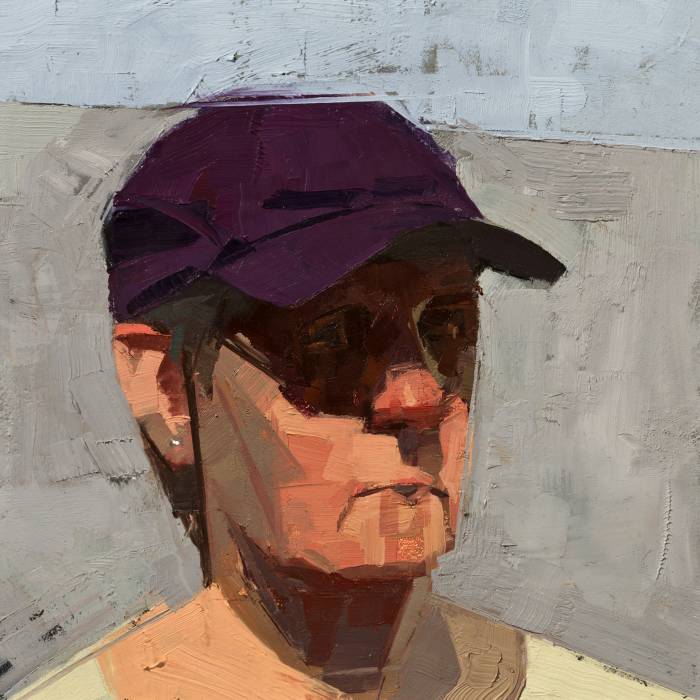 Catherine Kehoe
I seek to determine how little information is enough, even as I experience an opposing desire to include every nuance I see. It is the tension between those conflicting impulses that drives my efforts in the studio.
Read More